Business detail
Japanese language education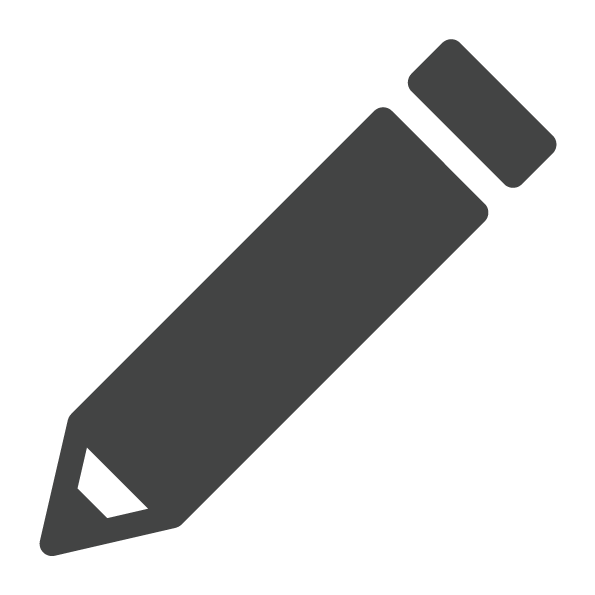 CMB PLUS provides education so that students can study independently.
Our main objective is to teach Japanese to people from all over the world who live in Japan.
Japanese lessons will take place in the school's classroom.
Students are divided into classes by their Japanese level.
People from various countries participate in the class, so we use only Japanese in lessons.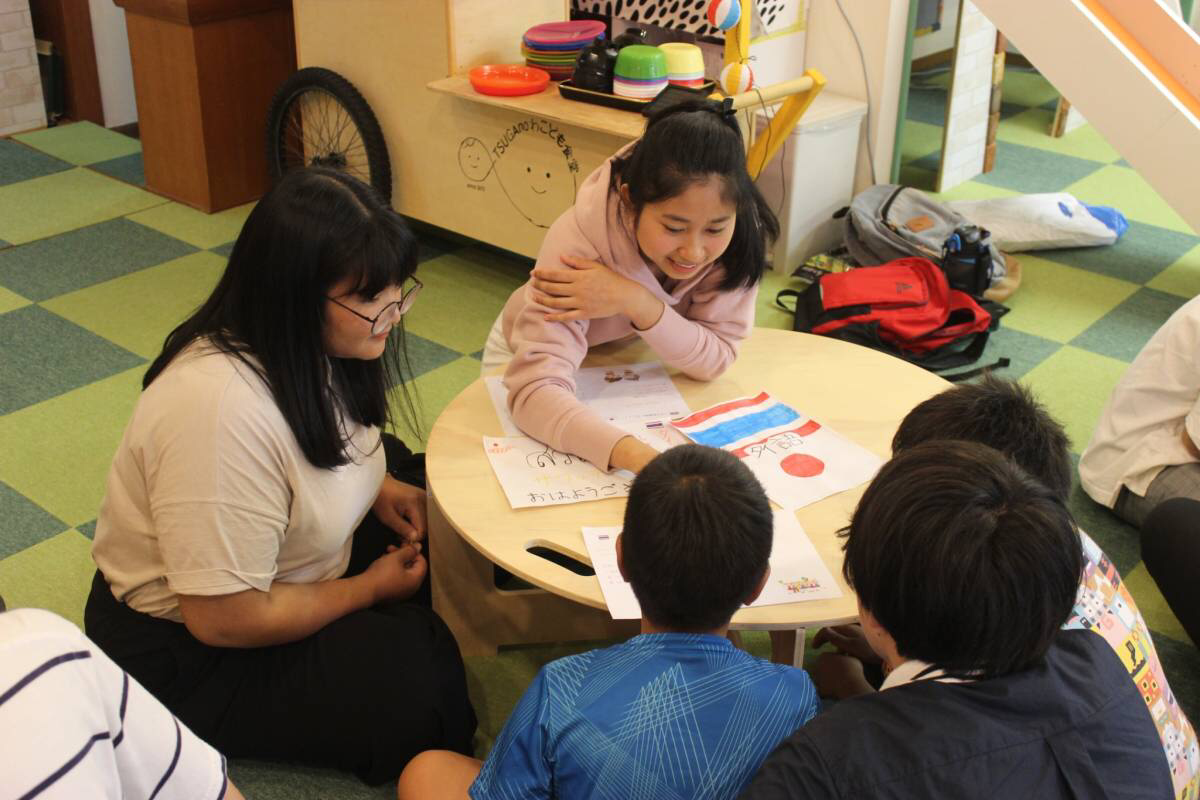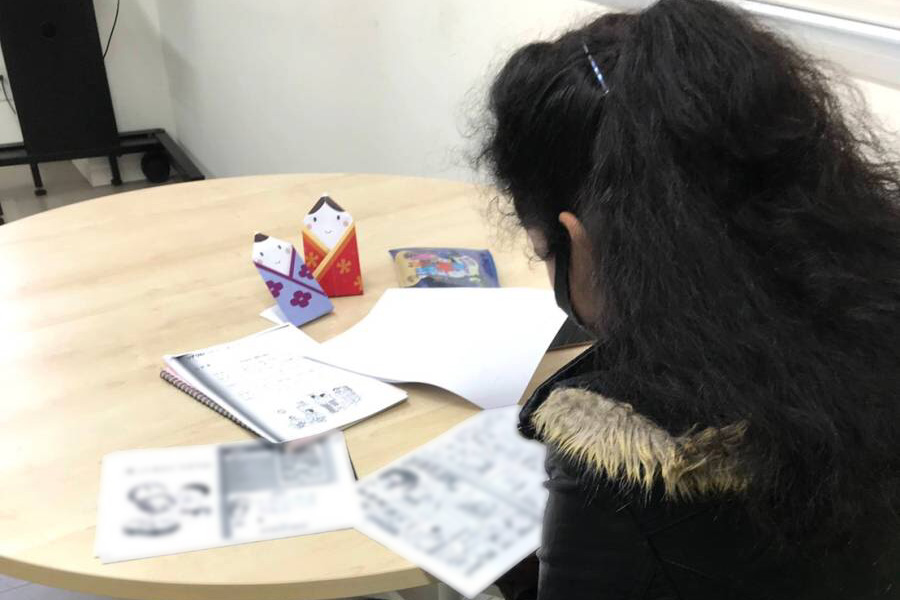 About lessons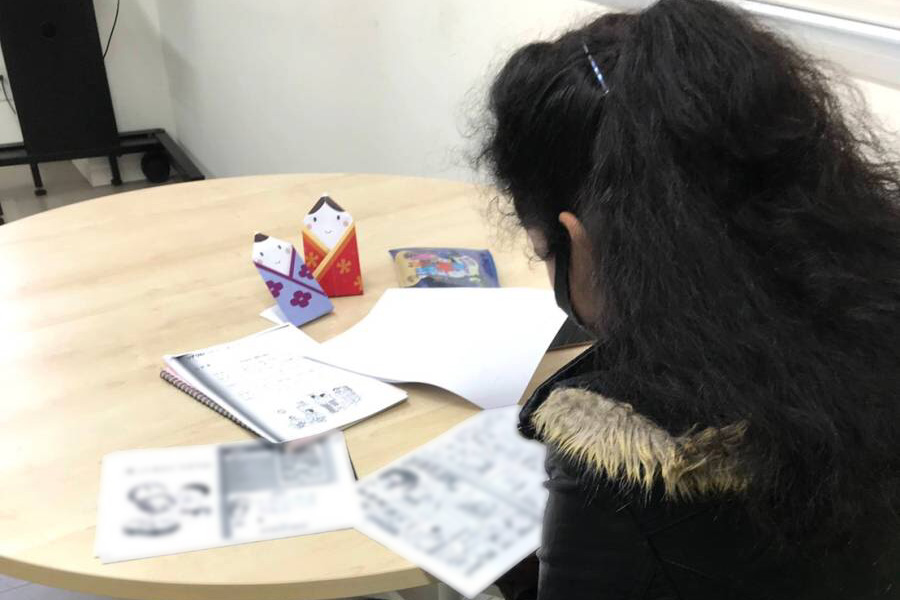 You can learn the content that suits each student's level.
Classes are divided into 3 classes according to the difficulty level of Japanese.
In class, we will teach the necessary words depending on the circumstances of the student's .
If the student is a school student, we will teach the Japanese words used at school.
If the student is an employed person, we will teach the Japanese words used at work.

In class, will be acquired the four abilities of "reading, writing, speaking, and listening" in a well-balanced manner.
Classes are held 2 to 3 times a week.
lesson adjustments and private lessons are also possible.
Please contact us. (070-3995-1963)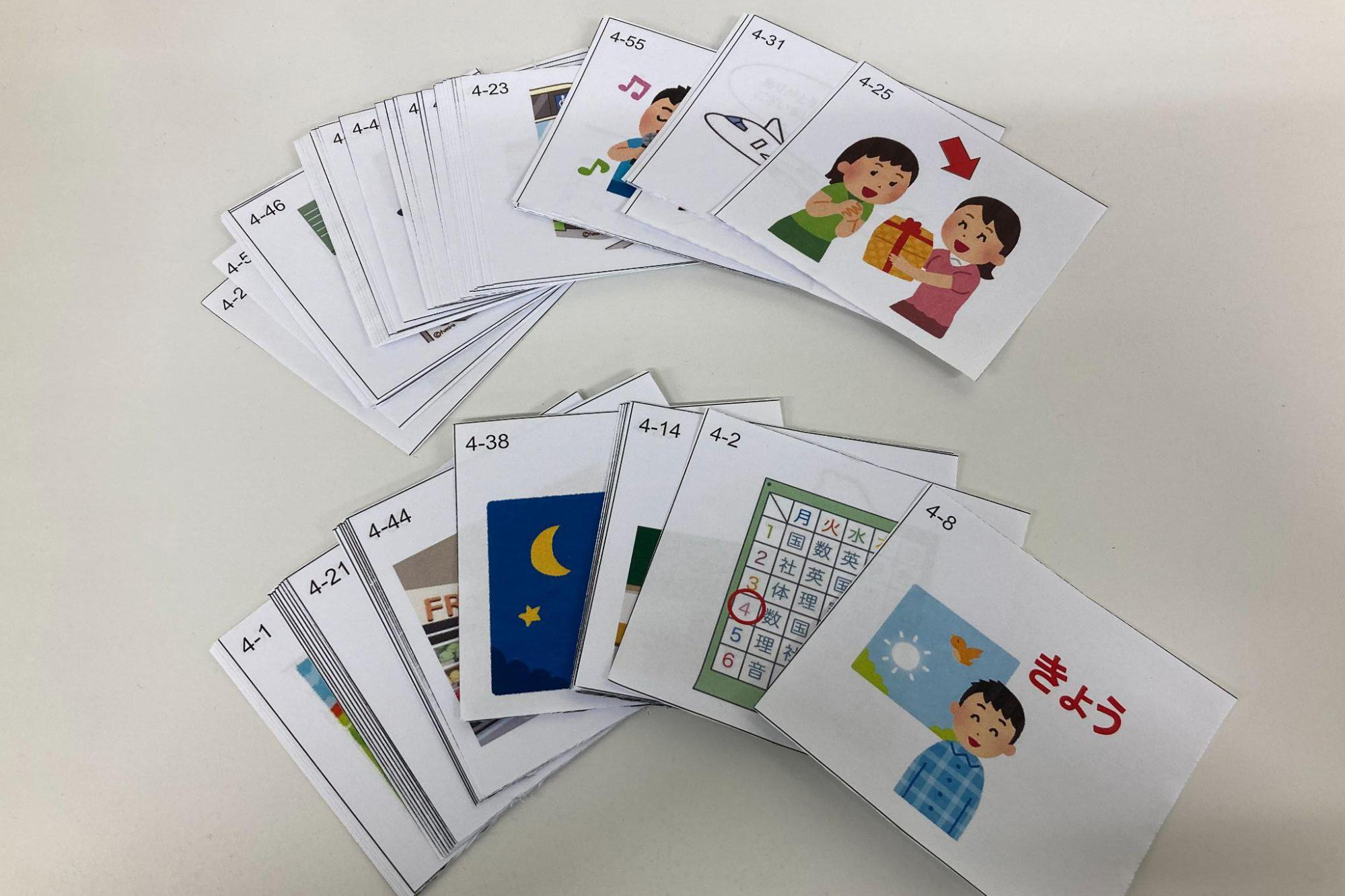 About teaching materials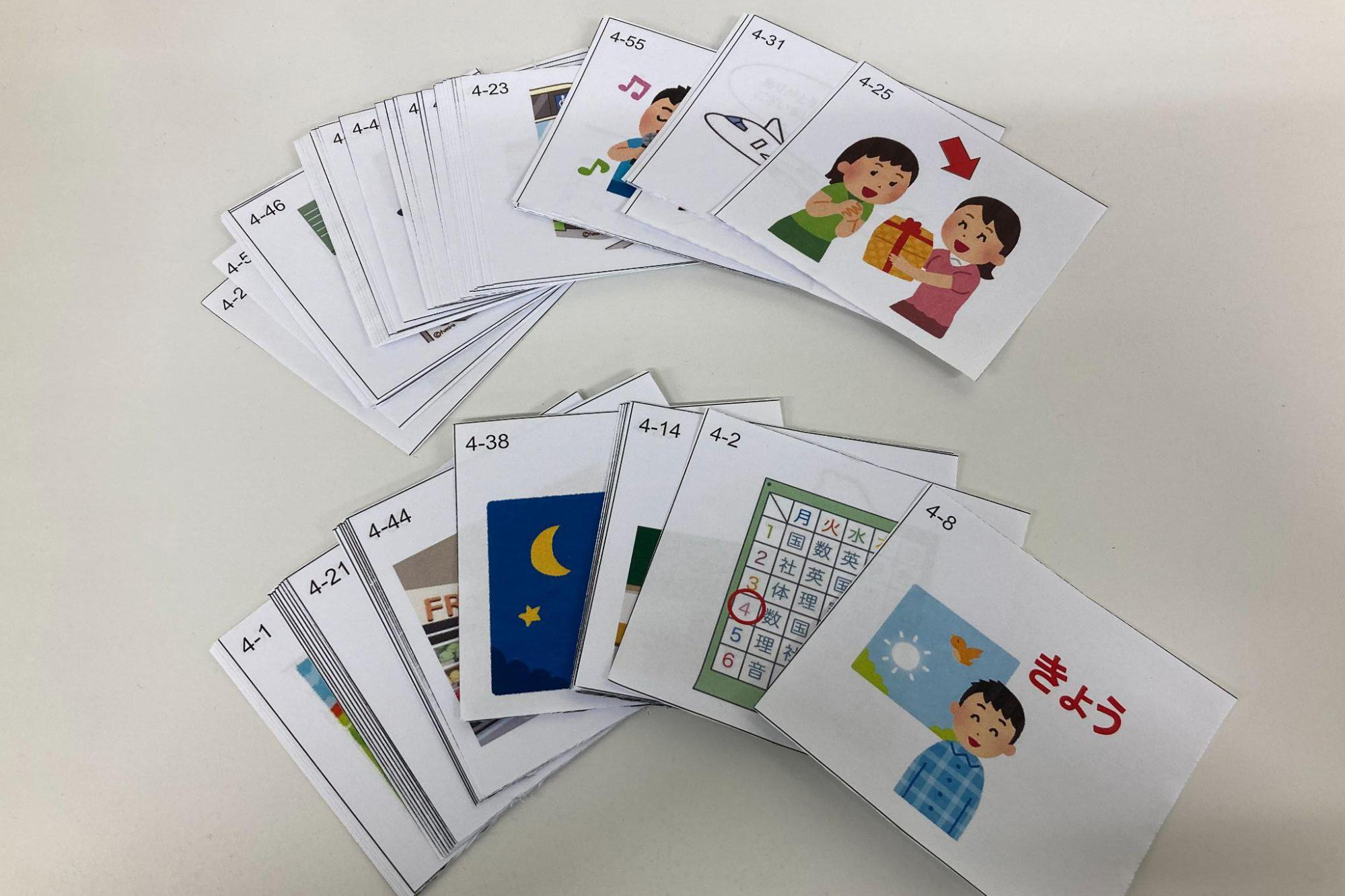 CMBPLUS uses teaching materials that make it easy to learn Japanese.
Illustration cards are used in class to help students remember the language.
In order to get interested in Japanese culture, we sometimes use Japanese manga and anime in class.
Gallery